Hello there! I'm Cai. Novelist, word-lover, people-lover, weather and climate-obsessed…
… I write because I can't stop writing. It is my fulcrum in the world, my way of trying to understand life's mysteries.
Read full bio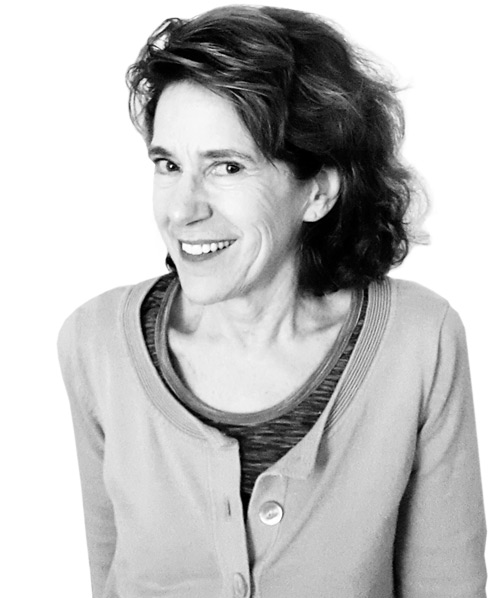 Subscribe to my newsletter
for updates about my new book, WEATHER WOMAN
(I promise not to bombard you!)
Emmons takes us to the very heart of an American tragedy, the kind of story we usually only know at the arms-reach remove of TV news, and illuminates it with such vivid insight, such emotional intensity, such imaginative sympathy that we can't stop turning the pages.
Cai Emmons puts a human face on our most urgent concerns. Written with such terrifying precision that the prose burns on the page, but also brilliantly nuanced, this is writing worthy of the psychologically complex characters and their crucial drama of compassion and violence, trauma and tenderness.
Suspenseful, edgy and exact, His Mother's Son explores the dark country between what we know and how we are nonetheless compelled to behave. Beautifully written, compulsively readable.
With family relations as twisted as a French braid and language as vivid as a platinum dye job, Emmons' potent novel features magnetic characters and complex and compelling secrets.
A riveting, zip-line ride over the narrowing chasm between [Jana's] past and present lives. . . . Emmons sustains an amazing level of emotional tension....
The slowly building tension is by turns sickening and exquisite.
Lovely writing . . . Emmons' emphasis is on her characters, and she draws them well.
An unsettling and powerful debut novel.
Emmons . . . has an eye for the grating intimacy of small-town life and a fine ear for suggestive metaphors. . . . Unusual and memorable.
Gripping. Brings home the power and terror of maternal love.
Gorgeous writing throughout makes for an unusually affecting and memorable debut.
Accomplished playwright and filmmaker Emmons tests chilly waters in this ambitious, unsettling debut.
A gift of a book, an affecting story of violence and forgiveness.